It's no secret we like to peek inside the truly enviable homes of the rich and famous. But before we log off in a fit of jealous despair, Sam Inan, an award-winning estate agent and director at hockingstuart's St Kilda office, gives us the lowdown on how normal peeps like us can transform our homes into celeb-worthy abodes.
The striking entryway
Impress potential buyers and tenants from the moment they step into your home by styling your entryway to make a statement.Savehomedecorpics.us826Coda TribeFurniture and home ideas
Keep it clean and uncluttered but add a point of focus, such as a large mirror or eye-capturing art piece. Natural light and white walls will help to make hallways feel more open, while ambient lighting can help set the tone for the rest of your house.
The butler's pantry
Sure, in some Hollywood homes, the 'butler's pantry' takes on a more literal meaning, but for us, this is typically a second, smaller room adjoined to your kitchen where you can store and prepare food.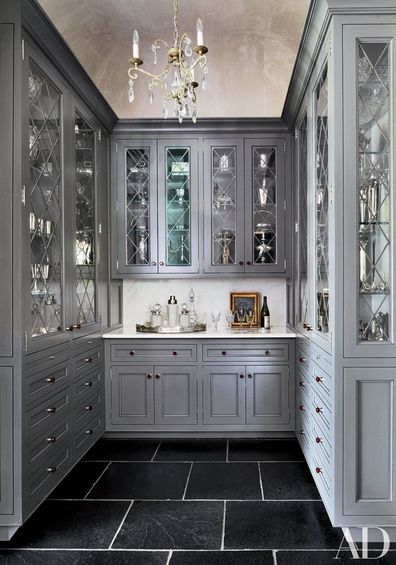 Image: Architectural Digest
While not every home will offer a second room, you can still get your kitchen looking spic and span – utilise any storage space you can to keep things tidy and clean. You could also look into transforming any unused kitchen real estate into a pantry to make your home more appealing during open inspections.
The home cinema
Have you always dreamed of having a home cinema? These days it's not such an unrealistic idea.SaveBuzzFeed3K+Jacky BiltonPlaces & Spaces
A plain white wall, digital projector and a few speakers will do the trick, giving you a functional home cinema in your living room without the expense of adding a new room.
The walk-in robe
Fashion-fiends will agree that a walk-in wardrobe would be the ultimate luxury for a bedroom, and while not every home will offer this, you can still maximise the space you have.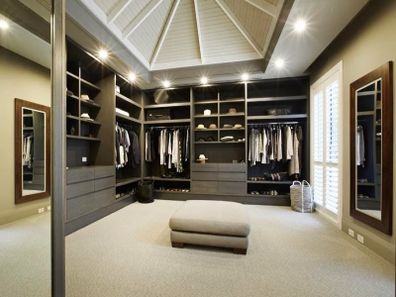 Image: Destination Living
Look at installing custom-sized shelves inside your wardrobe, and drawer dividers will keep things looking neat. Simple and light-coloured wallpaper will also open the space, while an impressive automatic light can add some wow-factor.