Clean slate
1 of 10
While I'm not one to buy into the whole 'new year, new you' messaging that floats around this time of year, there's nothing wrong with having the intention of improving things around the home. And the simplest intention relates to cleaning habits.
Have you ever wondered what exactly those people with spotless homes actually do to have their spaces seem so clean? Elle Décor polled home bloggers to see what 10 things they do every day to keep things at home classy. The good news is they all only take a few minutes each.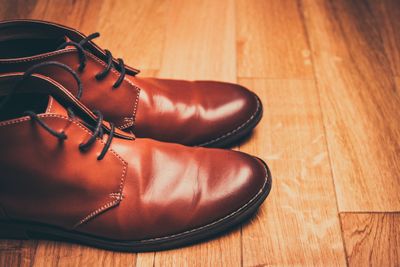 2 of 12
1. They take off their shoes
This might seem logical but there are many homes that have people traipsing through the house in their shoes. The issue here is around dirt and germs on the bottom of those shoes being tracked through your home. Take them off at the front door, and better yet, create a cute place to put shoes in the entryway to encourage this new habit.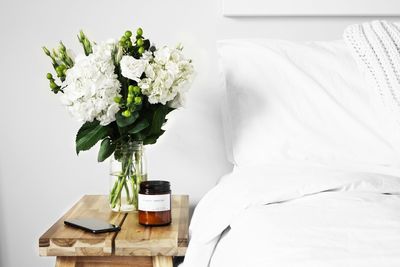 3 of 12
2. They make the bed
There's more to this than your room feeling 'done': a survey conducted by the National Sleep Foundation looked at the relationship between bedroom environment and sleep. Bed-makers were 19 percent more likely to report getting a good night's sleep on most days. It's also the easiest and quickest way to feel like you've achieved something before heading out the door each morning.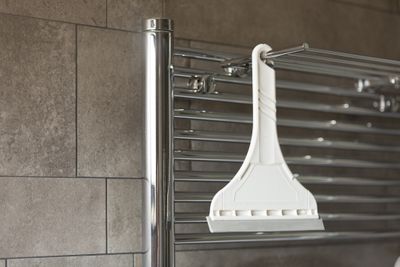 4 of 12
3. They wipe down the shower
You've surely been in a bathroom or two that has a squeegee in the shower. Well, they're onto something: squeegeeing the bathroom after each shower you have prevents water marks and grime, and will keep glass looking clean and bright for longer.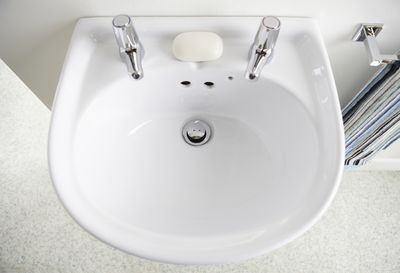 5 of 12
4. They're diligent with the bathroom sink
This is as easy as keeping some wet wipes under the sink and giving things a quick wipe each morning. Say goodbye to toothpaste dribbles.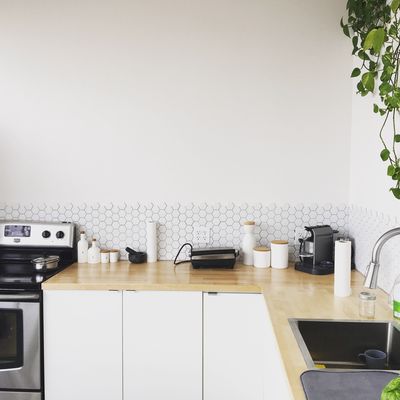 6 of 12
5. They wipe down their kitchen counters
Nothing feels more unhygienic than dirty kitchen countertops. It's really easy to make a vinegar-water-dish soap mix to keep in a spray bottle under the sink, and give things a wipe down each day.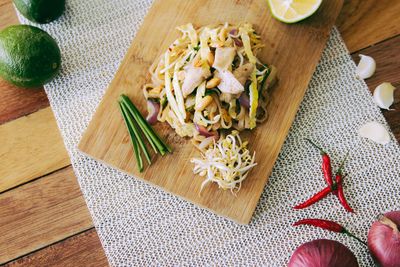 7 of 12
6. They clean as they go
Have you ever cooked an epic meal then been overwhelmed by the similarly epic clean up? Things don't need to be this way. If you've popped something in the oven to roast or something is taking a little while to cook, use that spare time to clean up any dishes used in prep. This will mean you've almost got everything sorted by the time dinner is ready so that all that needs to be done are the dishes you're eating off. And someone else can take care of that, tbh.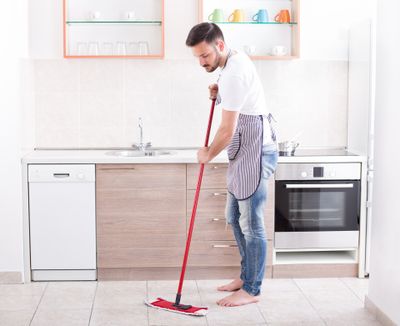 8 of 12
7. They sweep or Swiffer before bed
This might be too much for some, but home bloggers spend a few minutes each night swiffering their way through main rooms. This will prevent dust accumulation.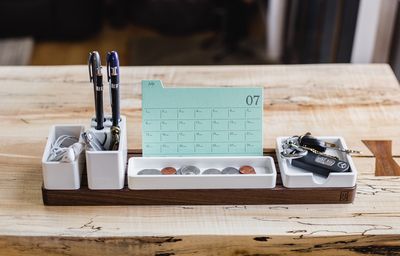 9 of 12
8. They do an end-of-day tidy up
This type of thing is best done recruiting all members of the home. Pick up and hang jackets, grab rogue mail, collect toys or dog toys, and generally just pop everything back in its 'place'. Five minutes of this before bedtime has a huge impact on the home.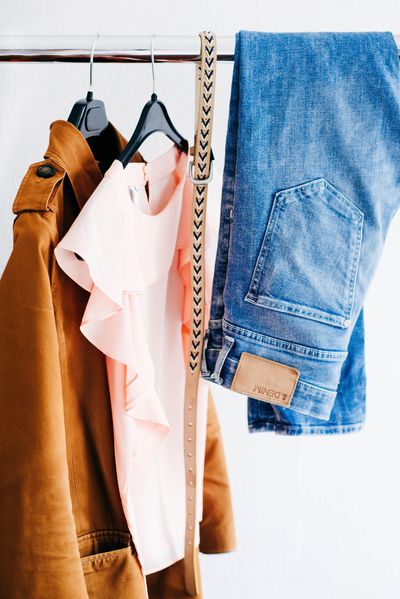 10 of 12
9. They put their clothes away
Every bedroom will have a 'clothes chair' that starts off empty on a Monday and is a mountain of fabric by the weekend. Unless, of course, you pop dirty clothes in your basket and hang clean ones back up, and pop your pyjamas under your pillow (or in their drawer) each morning.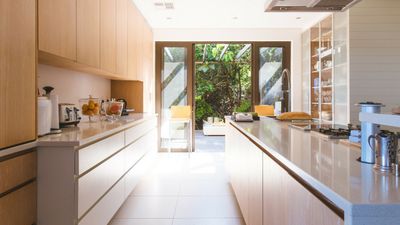 11 of 12
10. They open some doors
This could not be simpler, but it will increase air flow and fights off stale air. This will also flush out any odours and keep things feeling fresh and breezy.