The best of the Philippines in 2019

We've decided to round up 10 of Klook's best activities in the Philippines to celebrate some of our Klook community's favorite travel experiences. From Palawan's white sandy beaches to Manila's Instagram-worthy museums – the Philippines has got some pretty exciting activities and experiences that travel bugs cannot miss out!!!

So to help you plan out your 2019 itinerary to the Philippines, here are 10 of our fan favorite activities.
10. Mind Museum All Day Pass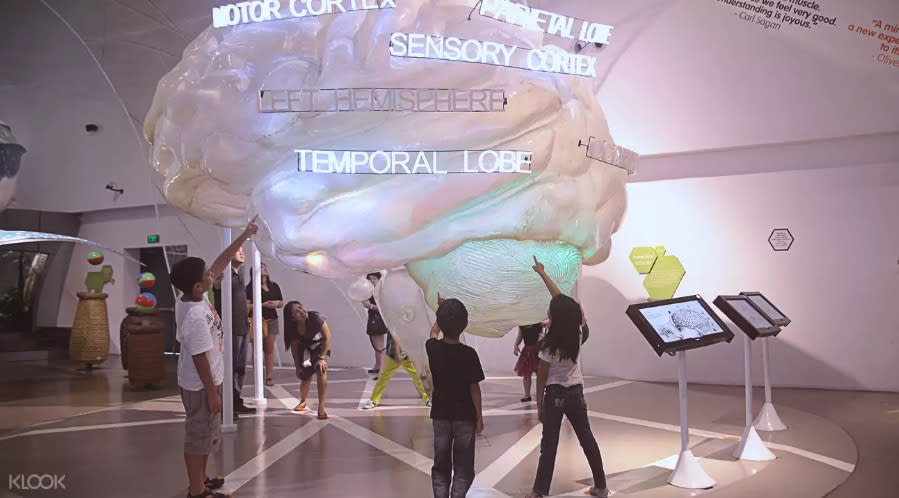 Care to test your knowledge on all things science? Give your mind a bit of exercise and drop by The Mind Museum in Bonifacio Global City for some puzzling games and interactive exhibits about the wonders of the universe! Explore five interrelated exhibits – Atom Gallery, Life Gallery, Earth Gallery, Universe Gallery, and the Technology Gallery – and learn more about the world we live in – and beyond!

9. Coron Ultimate Tour from Palawan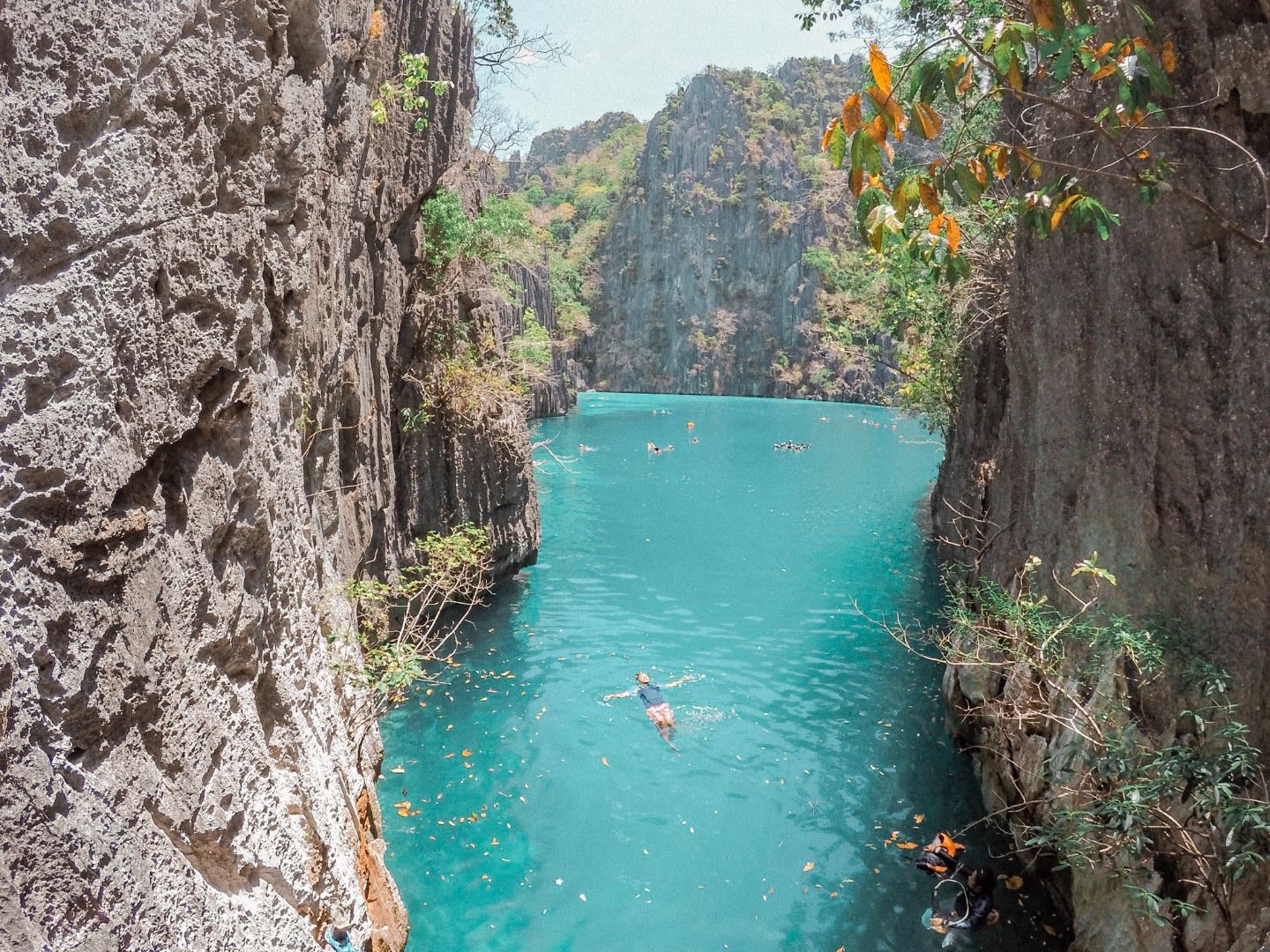 Get the most out of your short trip to Coron with the Coron Ultimate Tour! This island hopping tour will bring tourists to some of the most sought-after locations and experiences throughout the city. In this day tour, tourists will witness devastatingly beautiful limestone cliffs, clear blue waters, a plethora of underwater creatures, and even enchanting underwater shipwrecks from the Second World War – all for a price that won't break the bank! 

8. Honda Bay Island Hopping Tour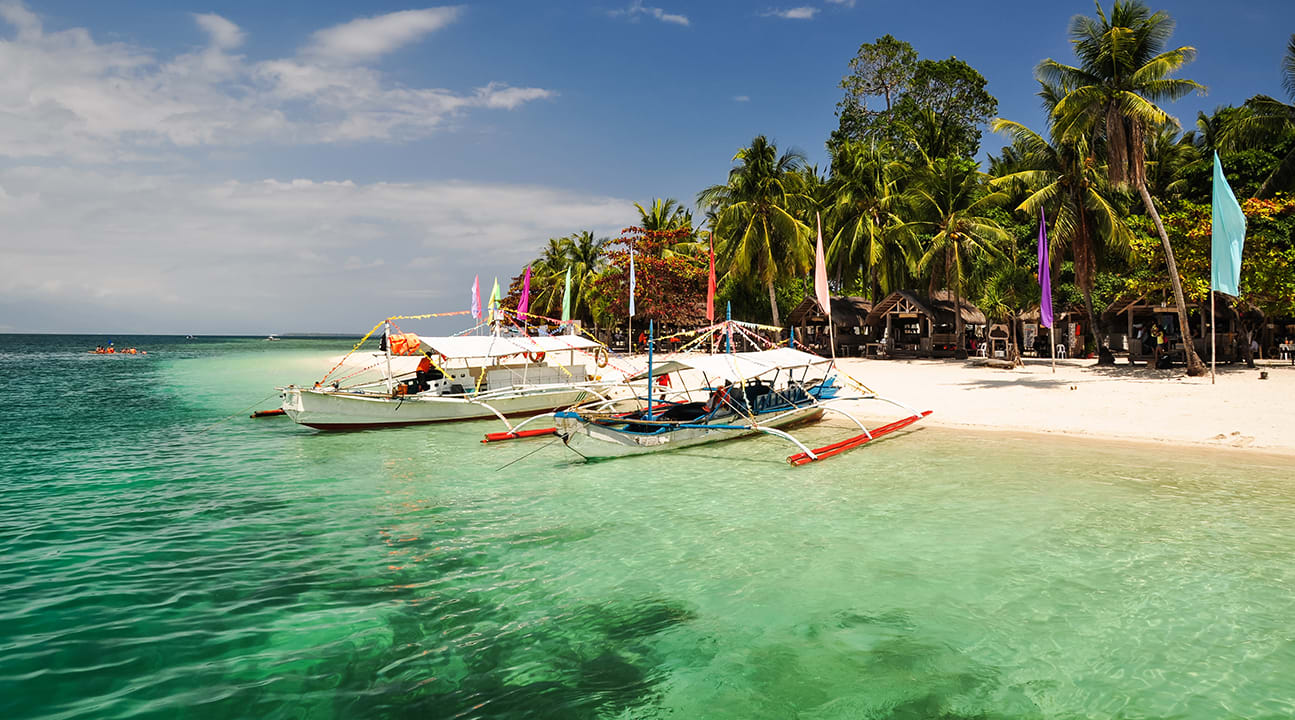 Spend a day island hopping through three of Puerto Princesa's most stunning beaches on the Honda Bay Island Hopping Tour! 

Start off your island adventures at the gorgeous sandbar of Luli Island for some swimming and snorkeling, then move to Cowrie Island for some fun banana boating and kayaking. The tour ends at Starfish Island, where tourists will be greeted by thousands of starfish spread throughout the shore. Just remember not to take any home!
7. Enchanted Kingdom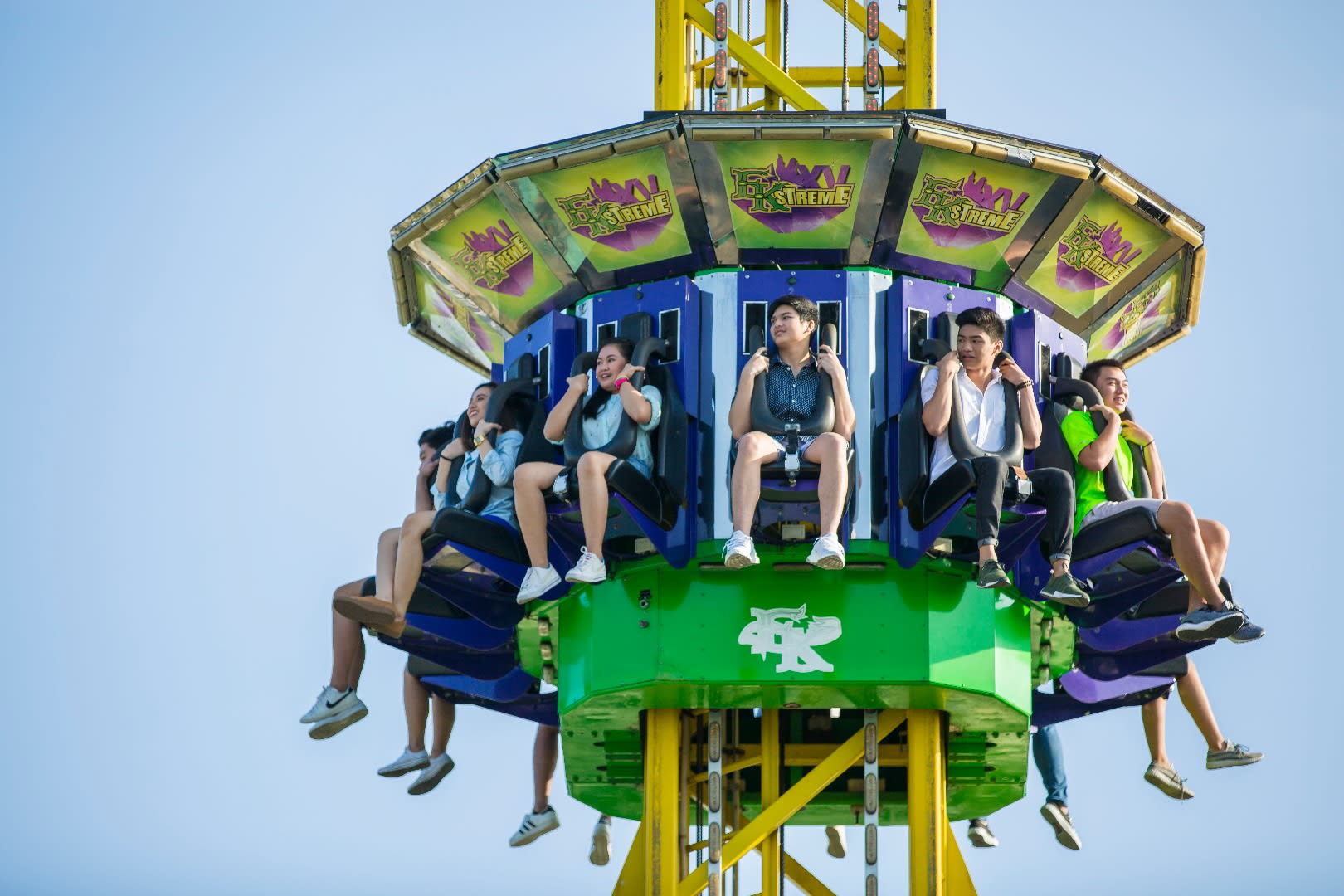 For our 7th pick, we've got one of the most thrilling parks in the metro! Situated just an hour outside of Manila, a trip to Enchanted Kingdom is an absolute must for all thrill-seekers and kids-at-heart! In this theme park, guests can get a taste of Manila's very own Disneyland and explore seven districts of adrenaline-pumping rides such as Space Shuttle and Rio Grande Rapids. Be sure to end your visit with a bang and wait for the magical fireworks display at 7:00 PM!
6. Bohol Countryside Tour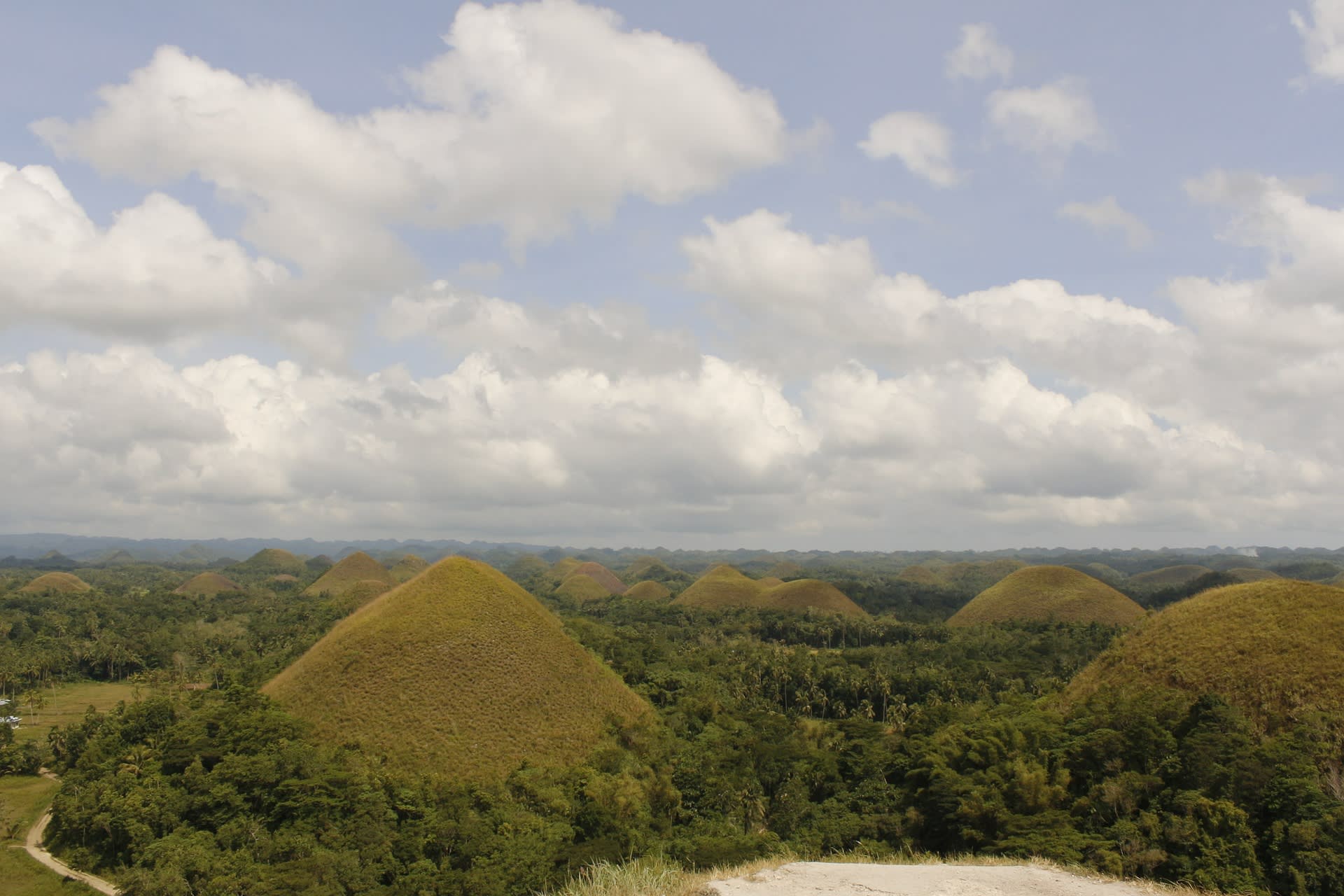 Although the country's pristine beaches are definitely a must-visit for many Klook fans, our top 6 pick proves that the Philippines has more to offer than its famed islands.

Home to the famous Chocolate Hills, and the world's smallest primate, there is so much to see and discover in the province of Bohol. Fortunately for you, you can do just that with our Bohol Countryside Tour. In this tour, tourists will be taken to the Blood Compact Shrine, a famous site in Filipino history, one of the oldest churches in the country, the Philippine Tarsier Sanctuary, a man-made forest, and so much more!
5. El Nido Tour C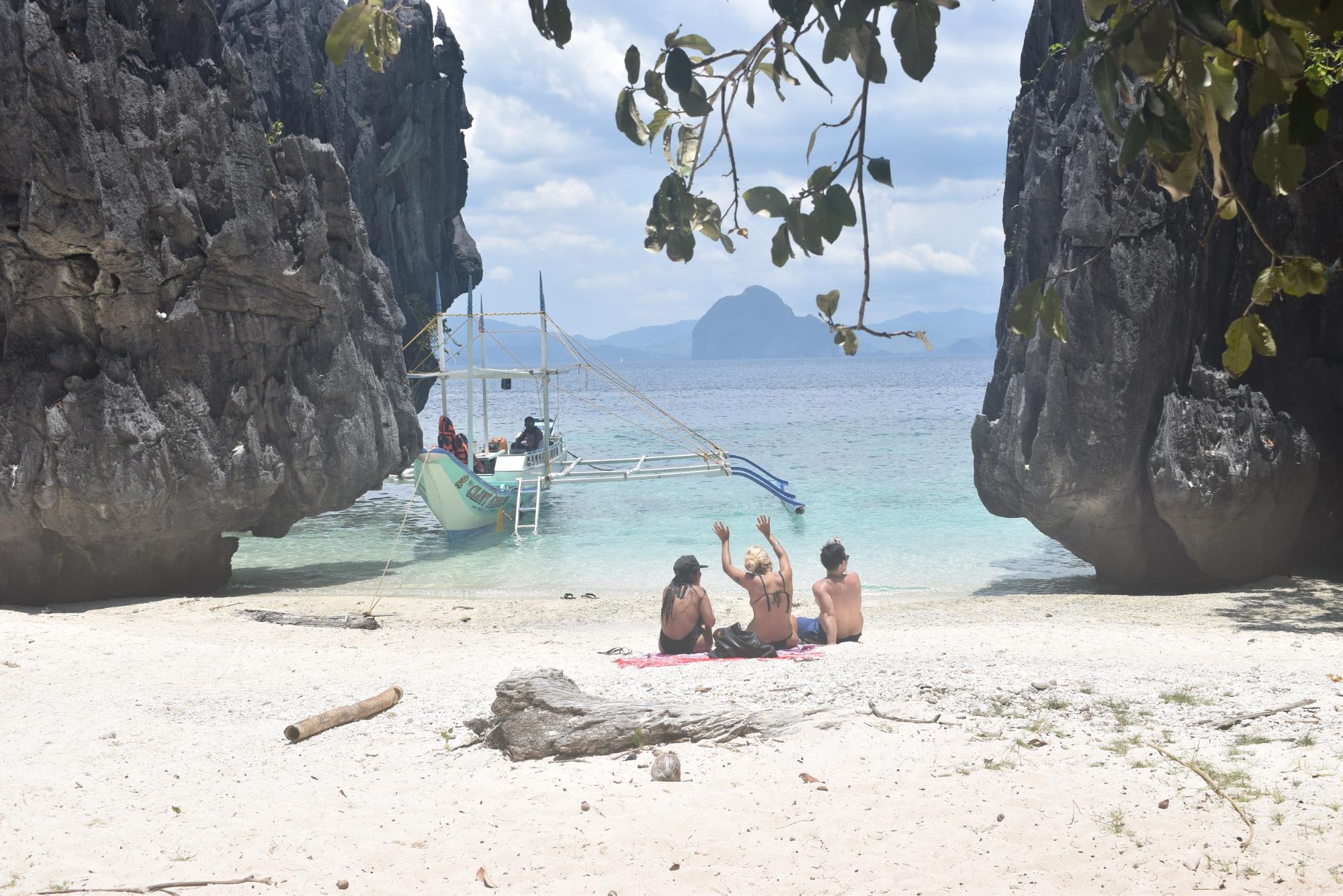 If you envisioned your trip to El Nido to be a serene, quiet getaway – then this package tour is the one for you! Tourists who join the El Nido Tour C package will be taken to some of the most secluded beaches of El Nido, making your private beach dreams a reality! In this tour, tourists will be taken to a helicopter shaped island, a spiritual oasis, a hidden cove, and even an island featured in the blockbuster hit: Bourne Legacy!
4. The Dessert Museum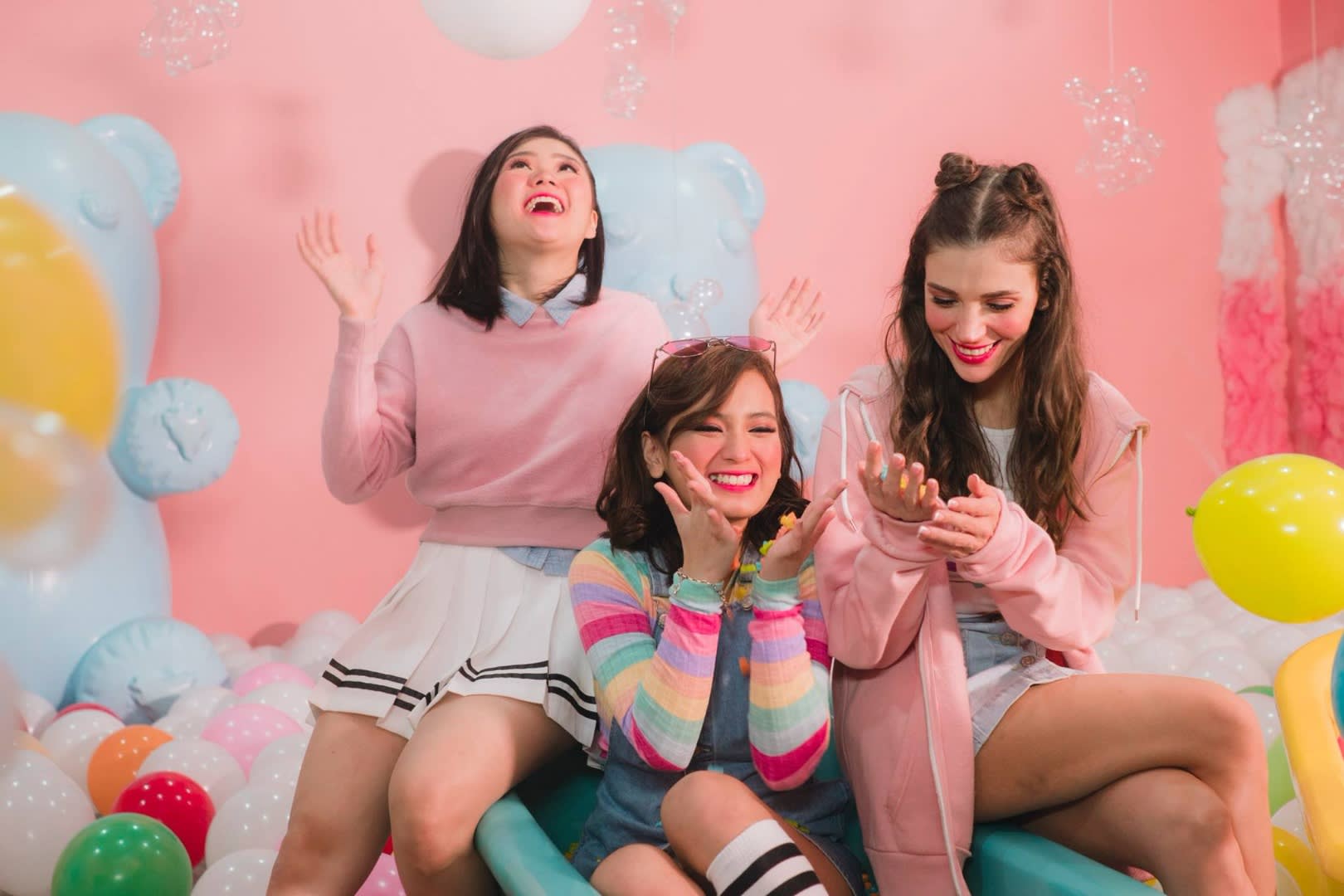 Coming in second is the sweetest of them all. Manila's first and only Dessert Museum is a feast for the senses, featuring eight sugar-filled rooms – like the Marshmallow and Gummy Room – perfect for both your sweet tooth and Instagram feeds! To add to this sweet experience, guests also get to satisfy their sweet tooth cravings thanks to the complimentary desserts offered throughout the tour.
3. Manila Ocean Park Attraction Pass

Spend a day at Klook's number 3 pick and discover a plethora of aquatic animals and species at the country's first world-class oceanarium! Not only will you be exposed to a wide range of animals at Manila Ocean Park, but guests will also get to join in on exciting activities and interactive shows like the Sea Lion Show!

For an additional amount, visitors can get access to six more attractions with the Ocean Supreme Bundle as compared to the Marine Expedition's 8 attraction pass. So if you're keen on experiencing attractions such as the All Star Bird Show or the Penguin Talk Show, the Ocean Supreme Bundle is the pass for you!
2. El Nido Tour A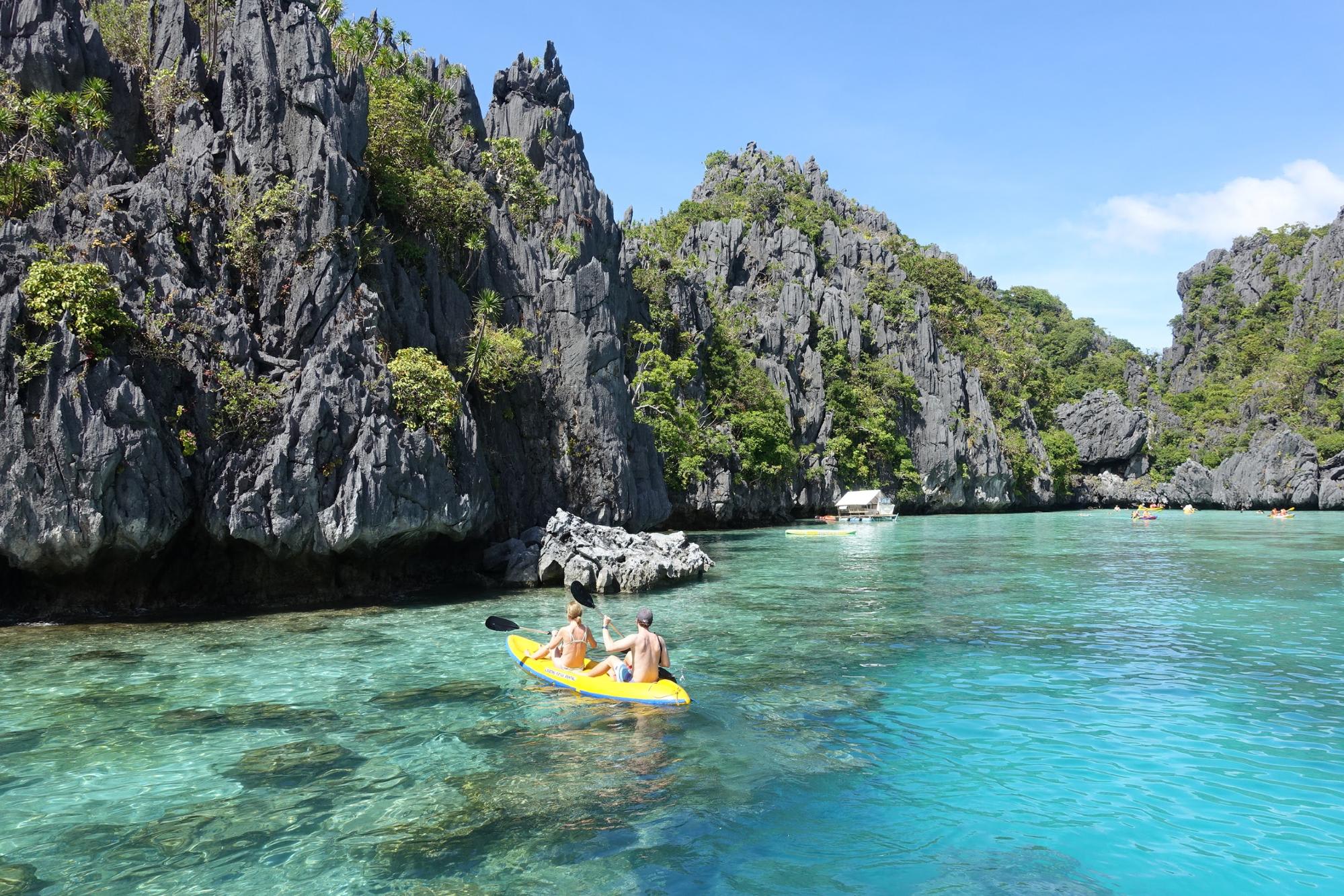 Venture out to El Nido's famed lagoons and beaches with this full day excursion!

Join the El Nido Tour A package tour and kayak or snorkel through the turquoise waters of Small Lagoon, Big Lagoon, and Hidden Lagoon. Tourists will also be graced with the natural beauty of Shimizu Island and 7 Commando beach, where they can take a dip or simply relax by the island's sandy shores.
1. Puerto Princesa Underground Day Tour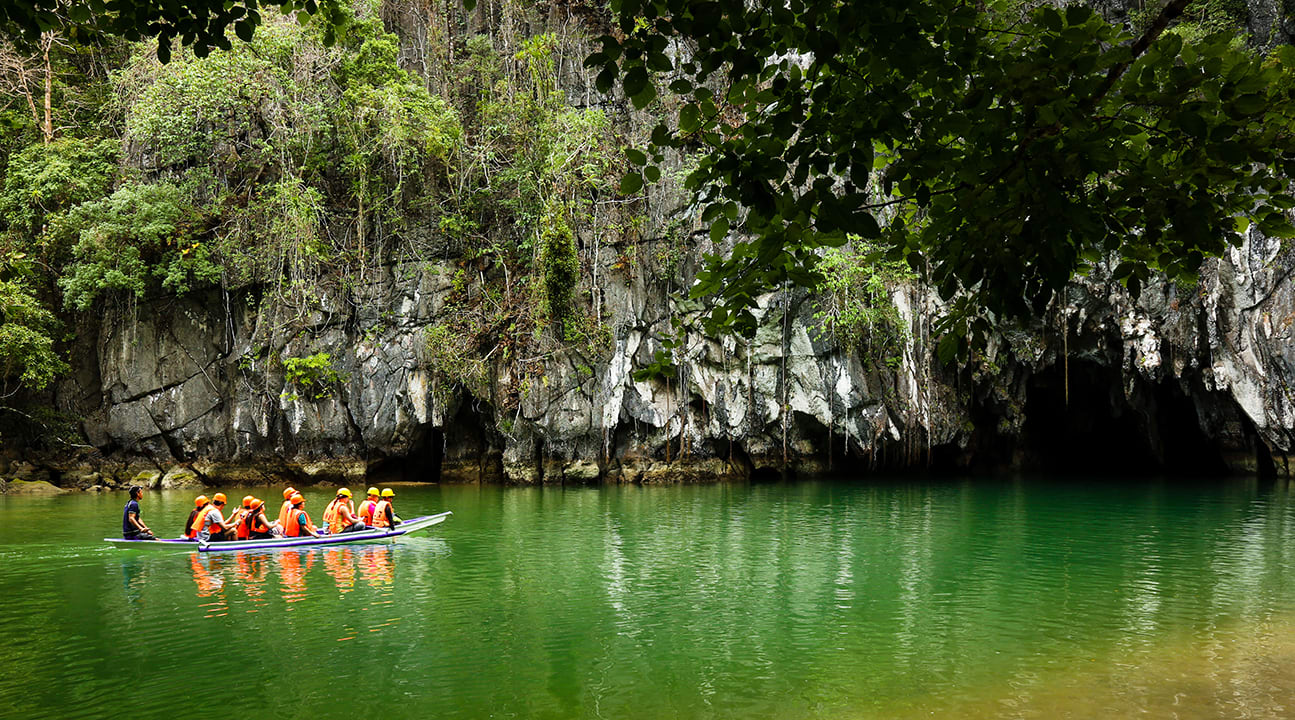 In 2012, Puerto Princesa's Underground River was named one of the New Seven Wonders of The World, so it's no surprise that this day tour has claimed the top spot on our list!

If you ever find yourself in Puerto Princesa, Palawan, a trip to the world famous national park is an unmissable one. Embark on an unforgettable experience through the Underground River and witness local wildlife, breathtaking greenery, and incredible rock formations! Once the tour has finished, you'll be taken to a delicious buffet spread at Sabang Wharf to cap off your excursion.